The Ocean, titolo del nuovo disco e 'Permian' live dal Summer Breeze 2019
Il 02/06/2020, di Stefano Giorgianni.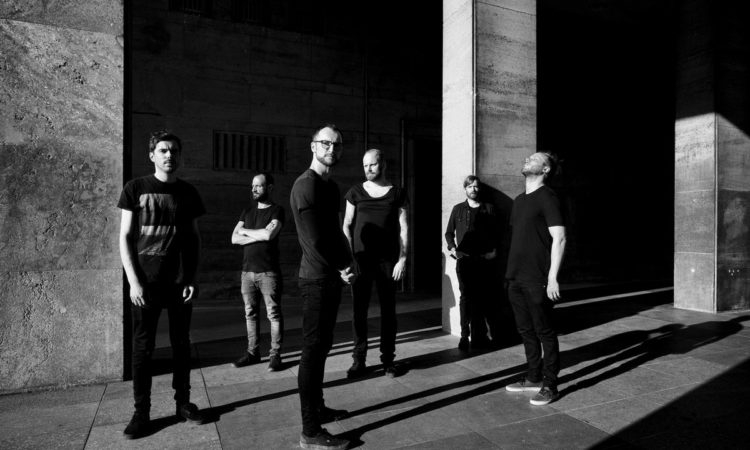 I The Ocean hanno svelato il titolo del nuovo disco, 'Phanerozoic II: Mesozoic | Cenozoic', che si potrà pre-ordinare a partire dal 1 luglio.
Nel frattempo, la band ha pubblicato il video di 'Permian: The Great Dying' dal concerto al Summer Breeze 2019.