At The Gates, Tomas Lindberg racconta il suo doppio ruolo di insegnante e icona del metal estremo
Il 06/05/2021, di Maurizio Buccella.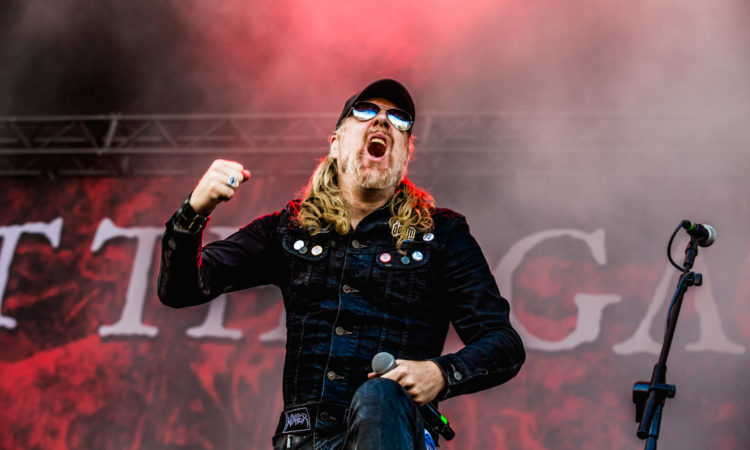 In occasione della Giornata mondiale dell'insegnante, il 4 maggio, l'iconico vocalist degli At The Gates, Tomas Lindberg, ha raccontato, in un'intervista pubblicata nella stessa data su loudwire.com, la sua duplice esperienza di musicista e docente. Di fatto, Lindberg racconta di aver iniziato a insegnare Scienze Sociali dapprima come lavoro extra incastrato tra i vari tours, per poi entrare sempre di più nel ruolo di docente, sulla scia del feedback positivo dai suoi studenti, al punto da voler mantenere l'occupazione fin dopo la reunion con lo storico act svedese. Non solo, quindi, due mondi in apparenza lontani anni luce nell'immaginario collettivo – da un lato l'entropia furiosa del death mentre dall'altro la strutturazione nitida del settore educativo – ma anche le molte difficoltà logistiche di conciliare l'attività live con gli impegni dell'insegnamento. In questa direzione, racconta Lindberg, si e' rivelato utile l'ausilio delle nuove tecnologie di comunicazione digitale.