Edge Of Forever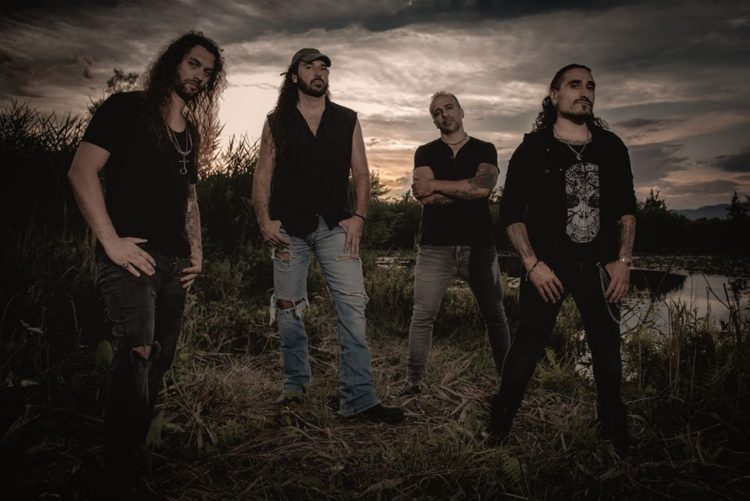 Originally formed in 2002, Edge of Forever released its first album, 'Feeding The Fire', in 2004 which was produced by the late Marcel Jacob (ex-Yngwie Malmsteen, Talisman).
Just a few months later, the band was already working on a new album with producer Bobby Barth (Axe, Blackfoot) in New Orleans. The collaboration led to 'Let The Demon Rock 'N' Roll', which came out about one year after the debut album.
In 2010, with the new lineup operating like a well-oiled machine, Edge Of Forever released its third record titled 'Another Paradise'. The album was once again very well received and Alessandro Del Vecchio's reputation as producer started to grow steadily.
Taken from www.edgeofforever.it
Discografia
Feeding The Fire (2004)
Let The Demon Rock'n'Roll (2005)
Another Paradise (2009)
Native Soul (2019)