Anvil, live in streaming il 4 luglio
Il 21/05/2020, di Daniele William Re.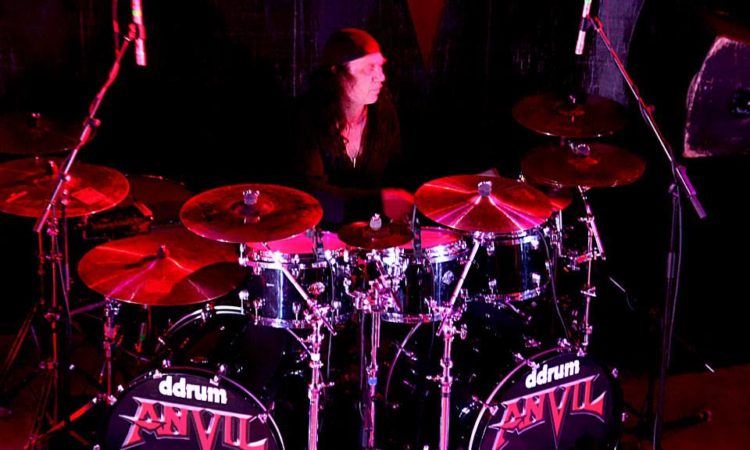 Gli Anvil si esibiranno nel loro primo concerto virtuale il 4 luglio presso l'Anti Bar a Quebec City, Canada. Il batterista Robb Reiner ha commentato cosi:
"Non ci sarà nessuno, solo telecamere. Distruggeremo Covid in Canada … assicurati di unirti a noi  al "Rock That Shit".
Ulteriori info qui.
Nel frattempo godiamoci il video musicale di 'Legal At Last', la title-track del nuovo album degli Anvil uscito all'inizio dell'anno tramite AFM Records, di cui potete leggere la nostra recensione qui.
Artwork:
Tracklist
01. Legal At Last
02. Nabbed In Nebraska
03. Chemtrails
04. Gasoline
05. I'm Alive
06. Talking To The Wall
07. Glass House
08. Plastic In Paradise
09. Bottom Line
10. Food For The Vulture
11. When All's Been Said And Done
12. No Time
Leggi di più su: Anvil.