DGM, i dettagli del nuovo disco e video di 'Flesh & Blood'
Il 04/08/2020, di Andrea Lami.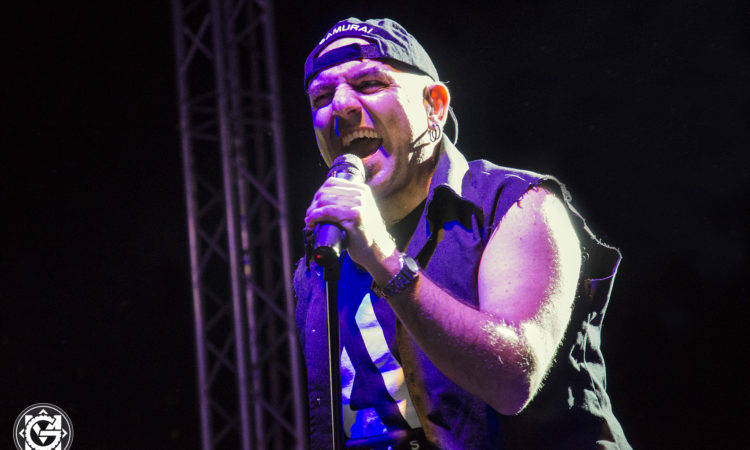 Esce oggi 'Flesh & Blood', il nuovo singolo/video dei DGM. L'uscita del full-length, che si intitolerà 'Tragic Separation', che è programmata per il 9 ottobre sempre sotto l'etichetta Frontiers.
Tracklist:
01. Flesh And Blood
02. Surrender
03. Fate
04. Hope
05. Tragic Separation
06. Stranded
07. Land Of Sorrow
08. Silence
09. Turn Back Time
10. Curtain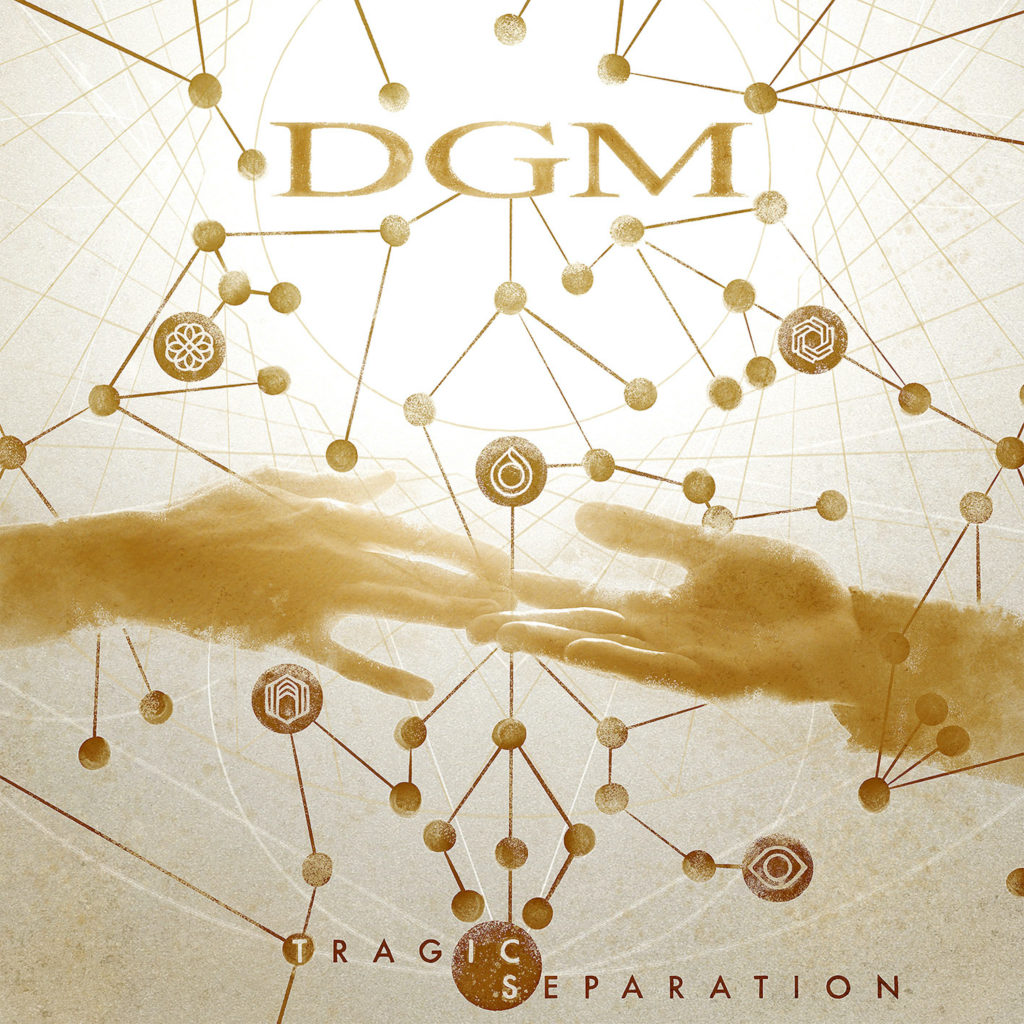 Leggi di più su: DGM.