Italian Gods Of Metal @ Alcatraz – Milano, 20 marzo 2010
Il 20/03/2010, di Alice Ferrero.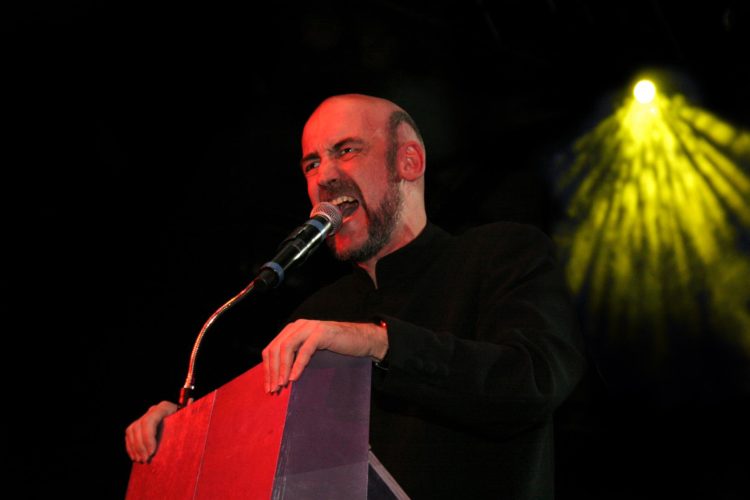 Il meglio del metal italiano sul palco dell'Alcatraz di Milano. In scena Bad Bones, Atreides, Malnàtt, In Tormentata Quiete,Trick Or Treat, Strana Officina, Sadist, Infernal Poetry, Labyrinth, Raw Power, Skanners, Bulldozer, Pino Scotto. Le immagini dell'Italian Gods Of Metal negli scatti di Alice Ferrero.